Unlock Native & Engineered Exosomes with Improved Targeting, Optimize Analytics & Achieve Large-Scale Manufacturing for Effective Translation into the Clinic & Towards Commercialization
Uniting Key Biopharma and Academics Dedicated to Successfully Developing Exosome-Based Therapeutics
Building on the success of the 2022 summit, the 5th Exosome Based Therapeutic Development Summit returns with a refreshed program, with data-driven insights from those pioneering the field who are dedicated to the clinical translation and commercialization of exosome-based therapeutics across a broad range of disease indications.
This year features a brand-new focus day on analytical development, diving into characterization assays, purification, and potency assays to enable robust translation into the clinic.
This is the most comprehensive, end-to-end meeting for industry personnel who are looking to fine-tune molecular components of exosomes, achieve GMP manufacturing of EVs for clinical applications, and successfully deliver payloads to the target tissue by evaluating route of administration to accelerate candidates towards commercialization.
What to expect: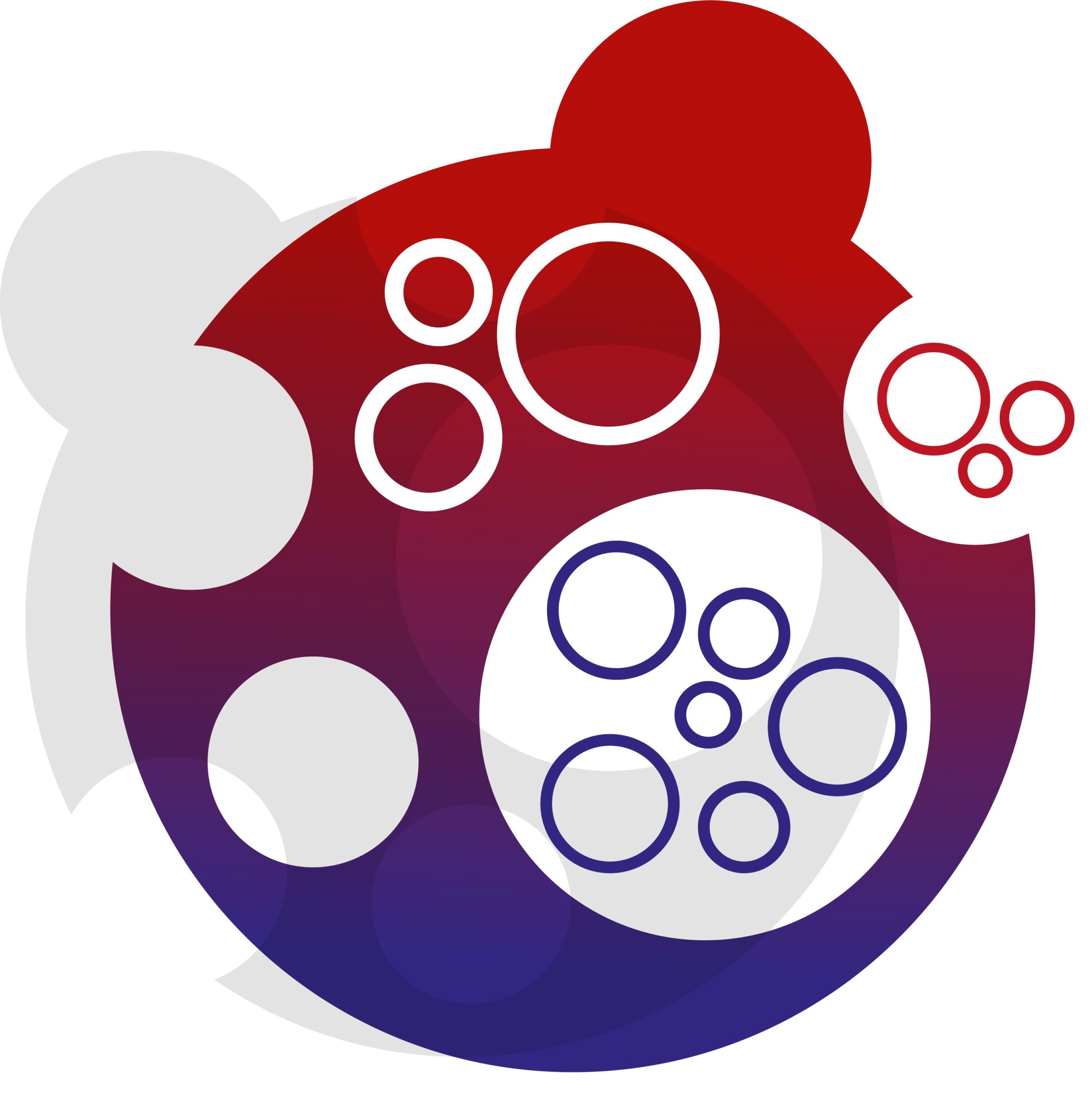 3 days of carefully curated content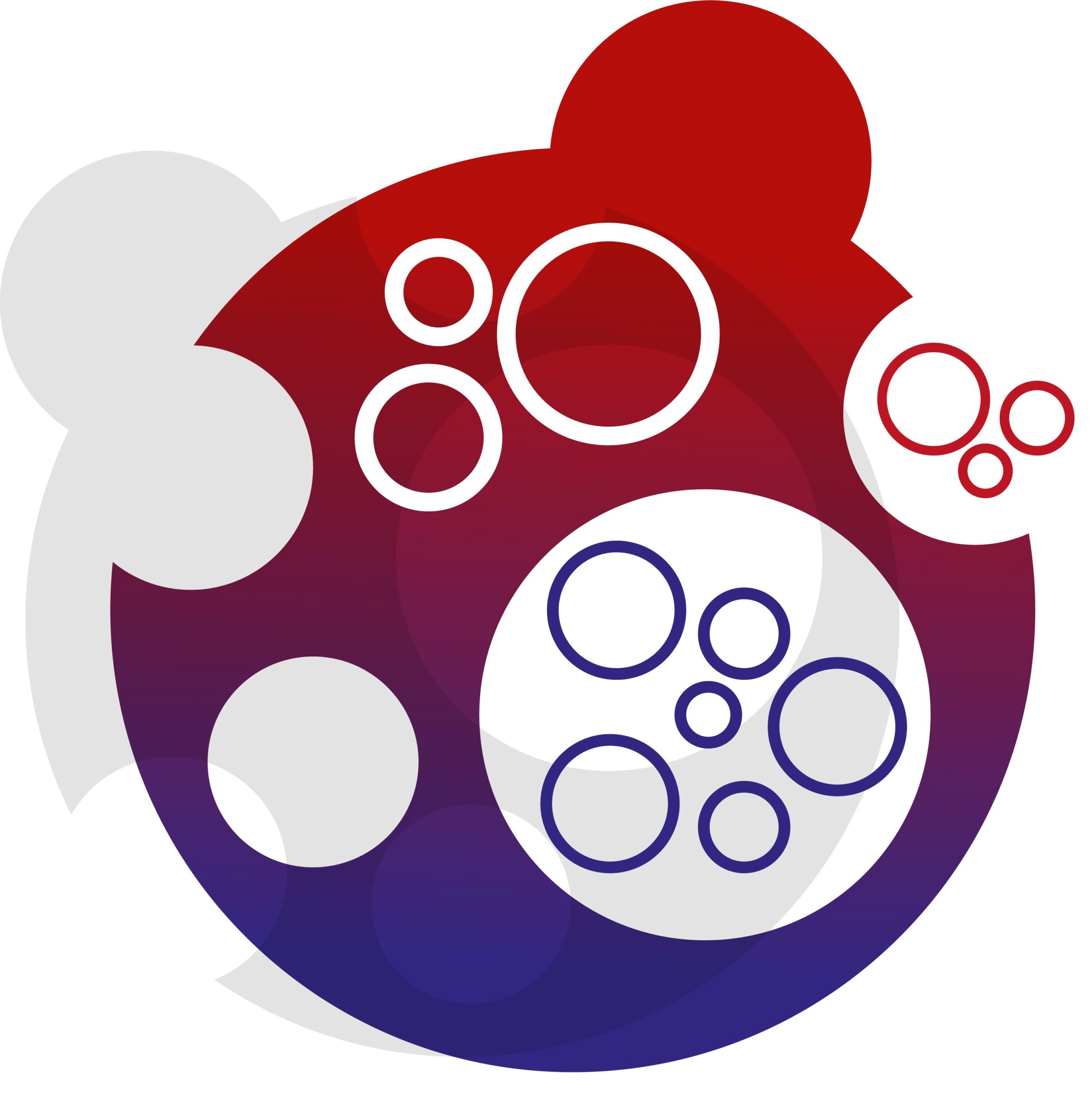 2 tracks of content covering preclinical & discovery aspects alongside a track dedicated to clinical development and manufacturing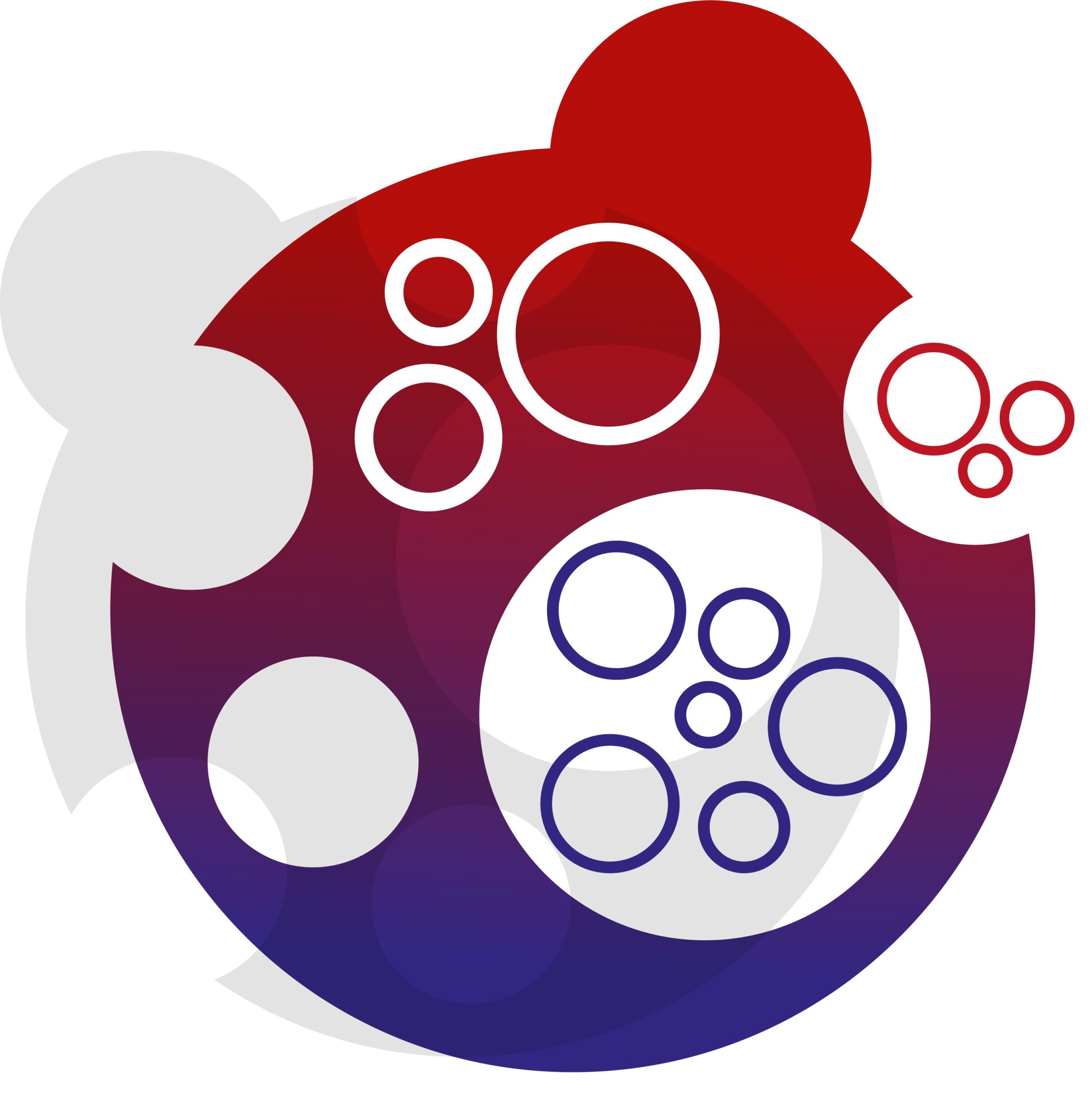 140+ attendees from all stages of the R&D process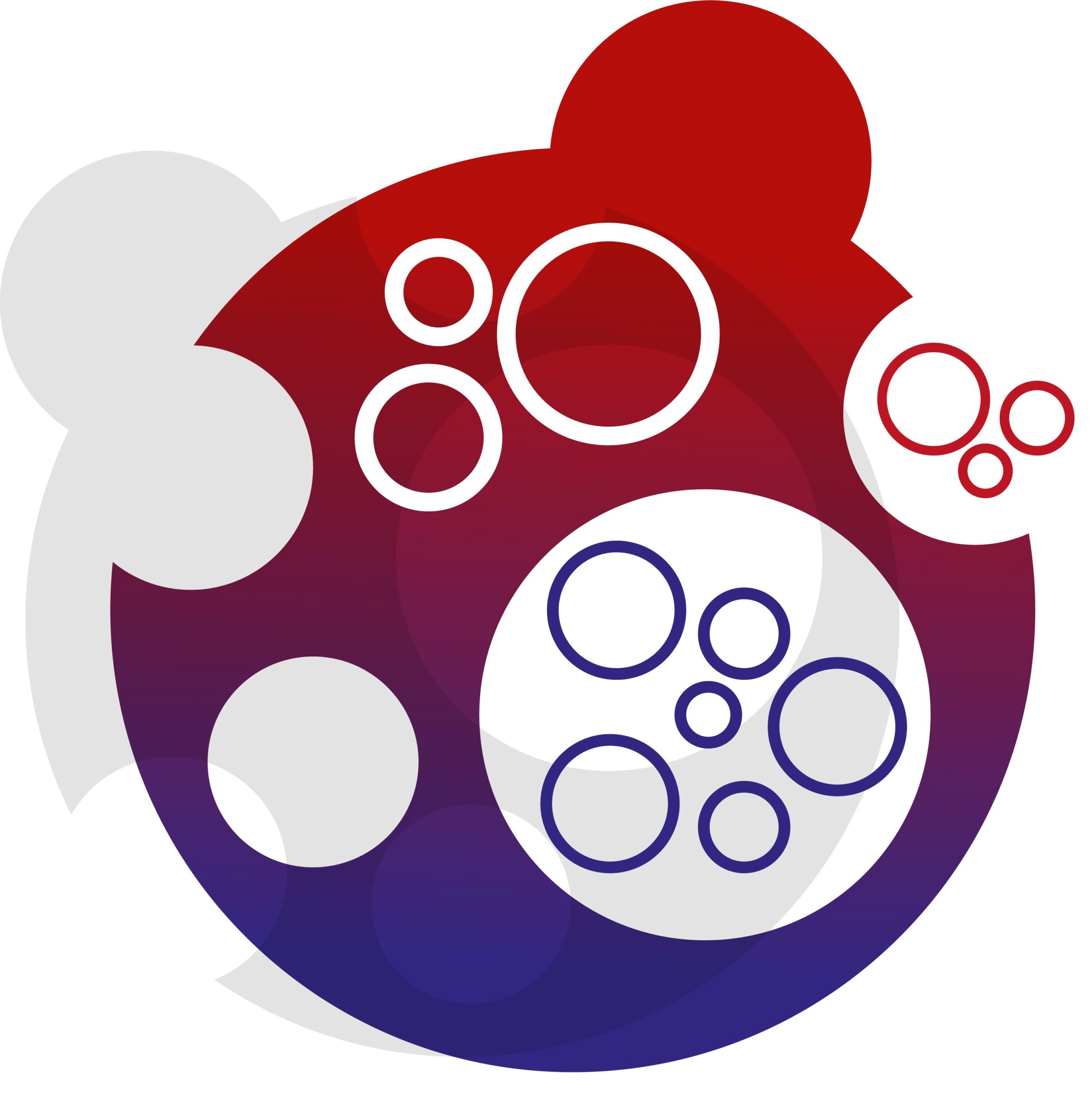 30 key speakers who are pioneering in the exosome field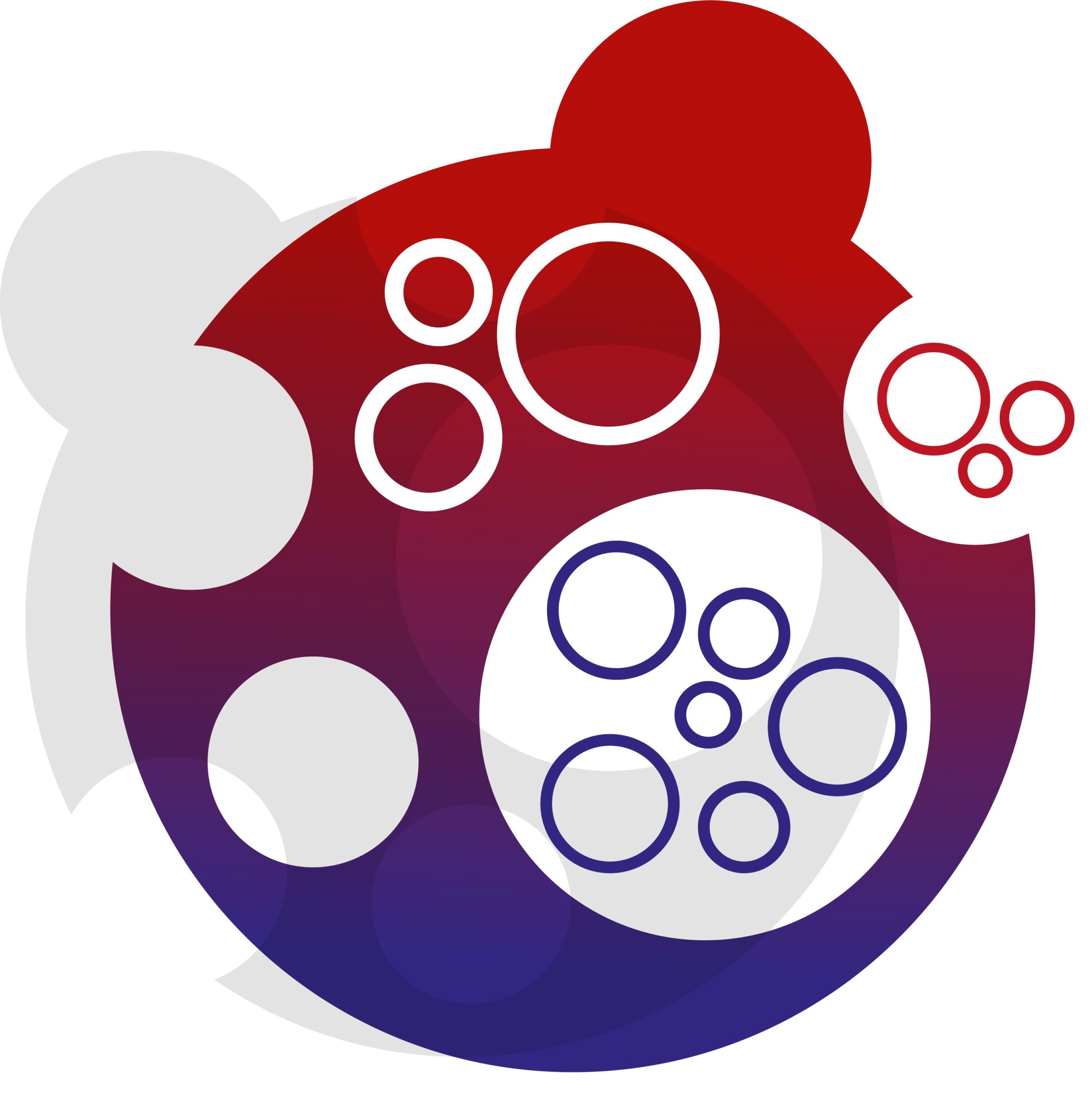 1 new pre-conference focus day diving into analytical development and characterization  
Join 140+ of your peers from a growing landscape covering all stages of R&D, including Discovery, Preclinical, Clinical, Manufacturing, and Analytics. Don't miss out on joining the industry leaders to benchmark your progress, hear data-driven case studies, and take advantage of the networking opportunities throughout the 3 days to fast-track exosome therapeutics and delivery through to commercialization.
Hear from our 2023 speakers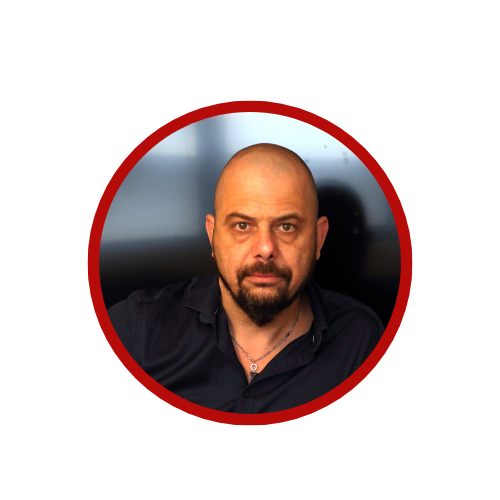 Alex Tendler, Chief Technology Officer, ExoProTher Medical
"Very interesting and valuable to get the perspective of other teams working with EVs in different therapeutic and diagnostic fields. I believe that such knowledge sharing will make a positive impact on all participants. Another important avenue is a possibility of a fruitful connection between developers and service providers in the field"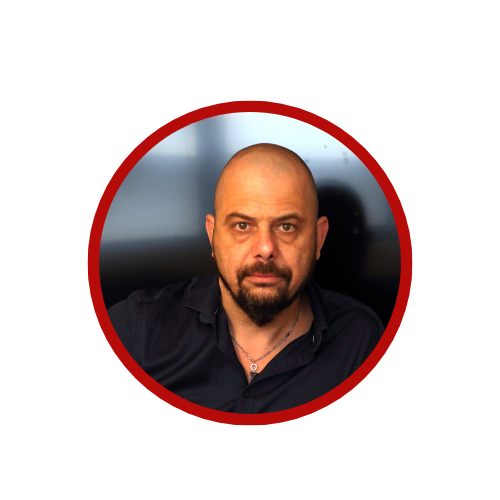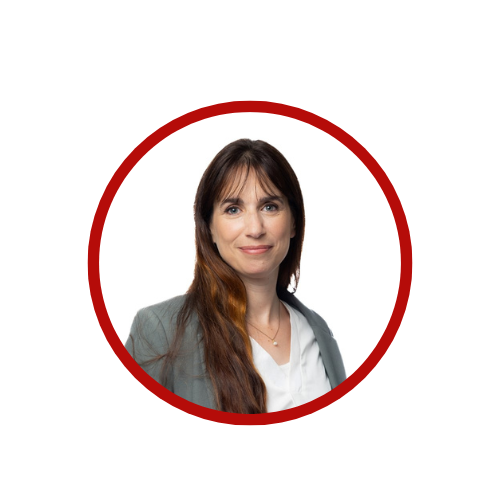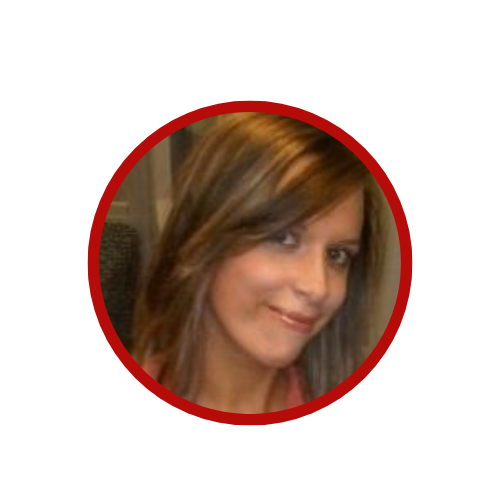 Katie Gillian, Head of Research & Development, OmniSpirant
"I think it is incredibly valuable to take part in this
meeting to increase the knowledge and potential of the clinical application of EVs. The field is growing rapidly and the translation from bench to bedside needs to be performed to the highest standard"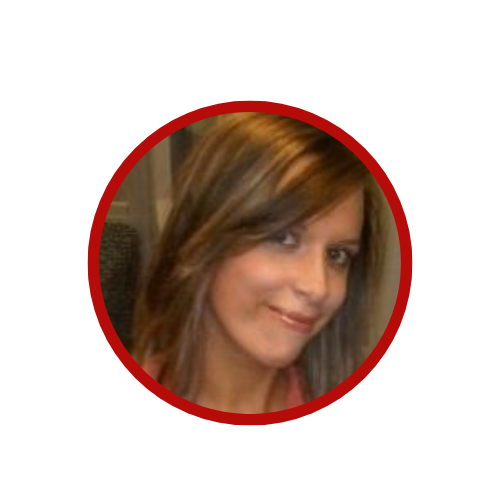 To read more reviews about the Exosomes Based Therapeutic Development Summit, head to our testimonials page and hear directly from our previous speakers about their experience.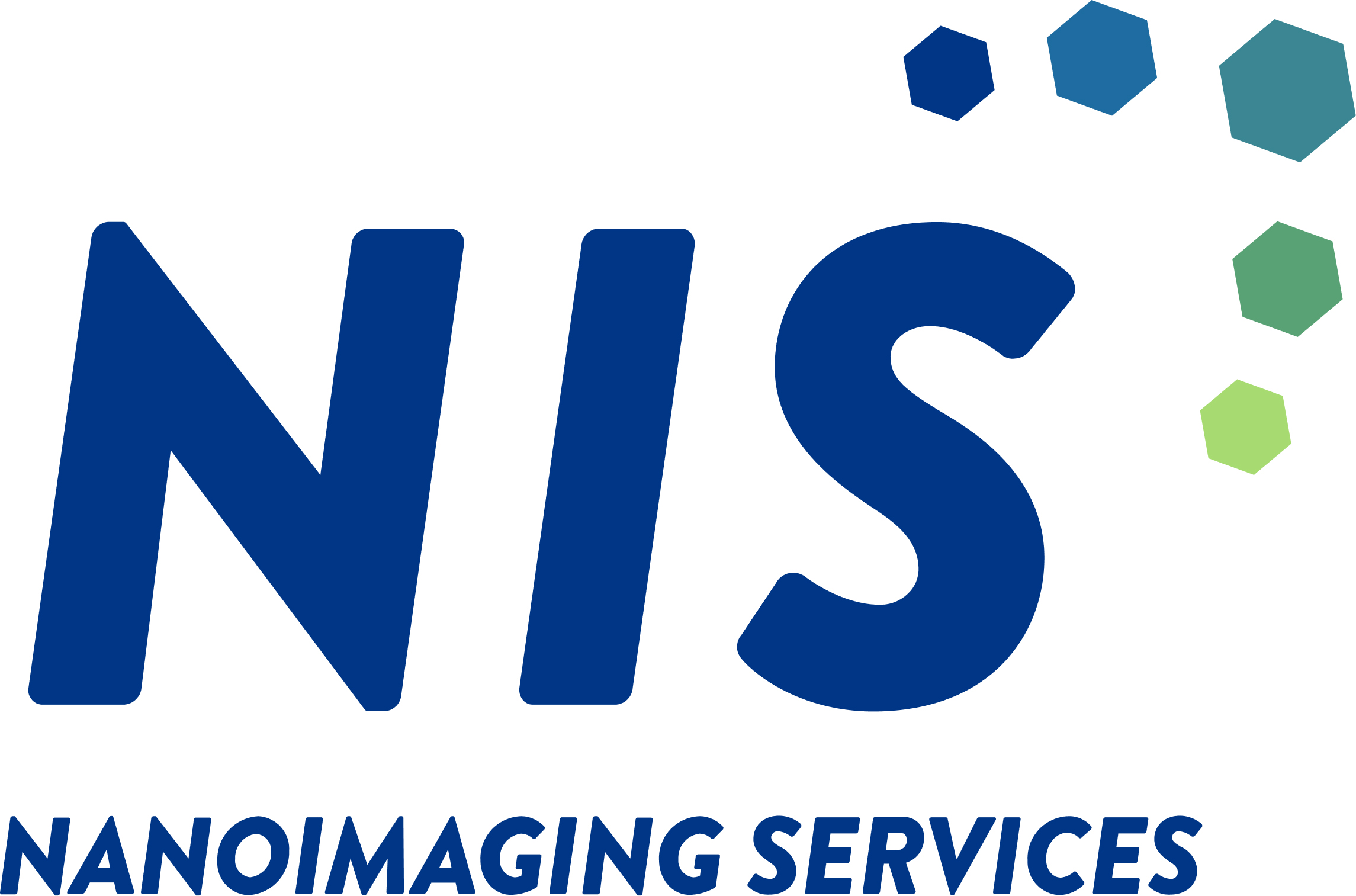 Other Events in the World RNA Series: